Contact Details
Name

Lorna Cubbage, Bookings Secretary, Northall Village Hall

Phone Number

078 5731 8696

Email
Booking Form
Book Now
Fill in the online booking form
Location
Northall Village Hall
​NVH Play Area re-opens on Saturday 1st August 2020. Please click on Conditions of entry and use 
Northall Village Hall is currently closed due to the Coronavirus - but hoping to re-open on 1st September 2020
The Hall Management Committee has been working on the assumption - or wishful thinking! - that the continuing relaxation in Government Guidance on the Coronavirus might enable us to re-open our Hall on 1st September.  On this basis, we have taken the opportunity to carry out some more improvements to the Hall:
The front gates and seat have been repainted
The Store Room has been completely redecorated
The Ladies and Gents' toilets are currently being refurbished to a very high standard. This work should be completed by the end of July and should give us the best toilets in any village hall
In August, the Committee will decorate all the toilets and the main hall
We were therefore taken a little bit by surprise when the Government announced 10 days ago that village halls might be able to re-open from the 4th July 2020 for some limited activities.  Given the programme of improvements already being undertaken, it wouldn't be possible for us to re-open before the 1st September but we have researched the requirements and implications for a 4th July re-opening.
The Committee concluded that it doesn't have the resources to carry out all the latest Government Guidance, that keeping the hall empty for at least 1 hour between bookings would be difficult, nor does it feel that Hall Users would be able to cope with the frequent sanitising of surfaces in the Hall and all their equipment, and the maintenance of proper social distancing – all of which would be required by the 26.6.20 Government Guidelines to ensure the safety of everyone.
We do hope that, in due course, the Government will be able to relax their Guidelines further for village halls so that we would be able to comply and thereby re-open our Hall on the 1st September 2020.
In the meantime, if you are thinking about hiring Northall Village Hall from 1st September 2020 onwards, please don't hesitate to contact our Bookings Secretary:  [email protected]
Northall Village Hall Management Committee                                                                      1st July 2020
​
Northall Village Hall is situated on the edge of Northall village, which is on the B440 (previously known as the A4146), between Leighton Buzzard and Edlesborough. It is surrounded by open fields, with stunning views of the Dunstable Downs, White Lion at Whipsnade, Ivinghoe Beacon and Edlesborough Church.
The building is modern, clean, bright, well decorated and ideally suited for Family Parties and Recreational Groups for 15 to 45 people, although up to 60 people can be accommodated for sit-down functions.
PLEASE note that we are unable to offer Hall Viewings.  Every conceivable question you might have about the Hall is covered in the Brochure on the right - which you should read before contacting the Bookings' Secretary.
Provisional Bookings: these must be followed-up with the Booking Form and Payment of Hiring Fees, in full, within 14 days otherwise the date & time will be opened up to other Hirers. 
*******************************
After 5 years of planning and fund raising, our super new kitchen opened on 3rd September 2018.  For more information and photos, please see the gallery/carousel below and our brochure opposite -
"Why you should hire Northall Village Hall" 
*******************************
Reviews  (some recent e-mails sent by Hirers to the Bookings Secretary):
10th March 2020 - Thank you for all your assistance with hiring the hall.  We had a wonderful time, it is a superb venue.  We ensured it was all left as clean and tidy as we found it.  Thank you again, definitely a venue we'd love to use again!
1st February 2020 - May I take this opportunity to thank you for letting us hire your beautiful village hall for our daughter's Birthday celebrations.  The facilities on offer are really rather superb.12th January 2020 - I will definitely be recommending the venue it's fabulous and the kitchen is amazing we prepped at home but would do it differently next time. 
11th January 2020 - The facilities are brilliant and we will certainly use in the future. 
8th October 2019 - Thanks Lorna. Hall was fantastic!
12th March 2019 - The new kitchen is fabulous, we really noticed the difference having booked the hall for Dylan's 1st Birthday 4 years ago. It's such a lovely hall and we had lots of comments on how lovely it was!
3rd March 2019 - What a lovely venue now the kitchen has been modified and updated.  We all had a really nice day. 
17th February 2019 - What a great facility we have in the village! We were really impressed with the kitchen which really made the difference in looking after everyone. The whole facility is well catered for so we would definitely recommend again.
17th February 2019 - Our party went very well (managed to keep it a surprise!) and my parents were delighted with the celebration we had planned.  Your instructions for the hall use and the booking process were seamless and the hall was perfect for the occasion.  Many thanks to you and the hall committee - keep up the good work!
11th February 2019 - Northall Village Hall is such a great venue. Not only is it extremely well equipped, clean and of a good size, but it is also very reasonably priced.  It is in a lovely setting and the playground is an added bonus especially in the summer. I would highly recommend NVH.                                  Emma Whittemore www.littleluvvies.co.uk
Hall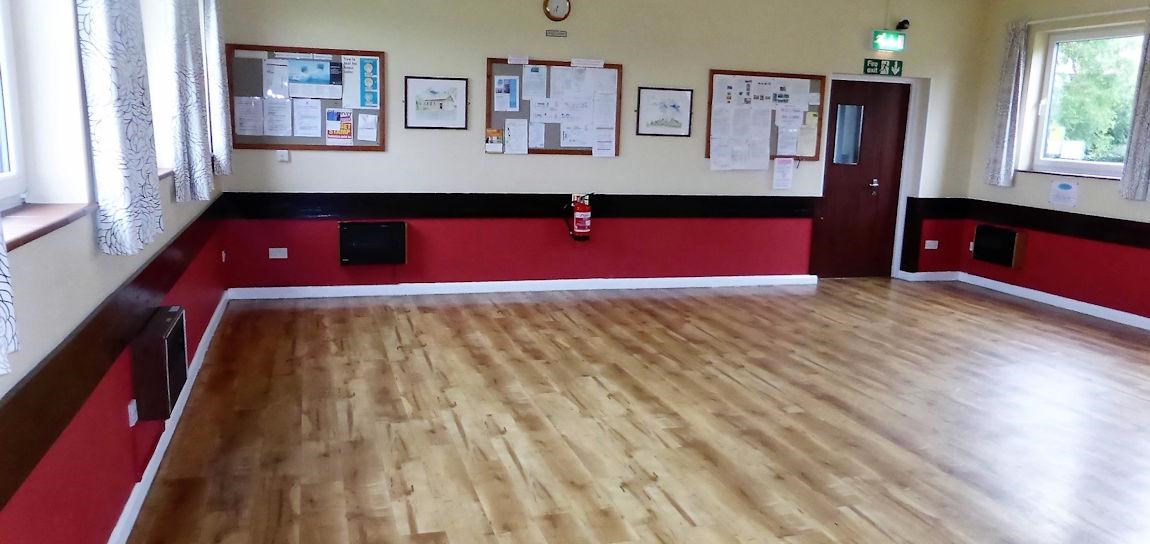 The Northall Village Hall Management Committee works hard, and takes a special pride, in providing one of the cleanest, most well equipped and best decorated halls available anywhere.
The main Hall has lovely wood laminate flooring, and special non-slip floor coverings are in the Kitchen, Toilets and Storeroom.
The Hall is ideal for keep fit classes, yoga, dancing, Pilates and children's and family parties etc.
Grounds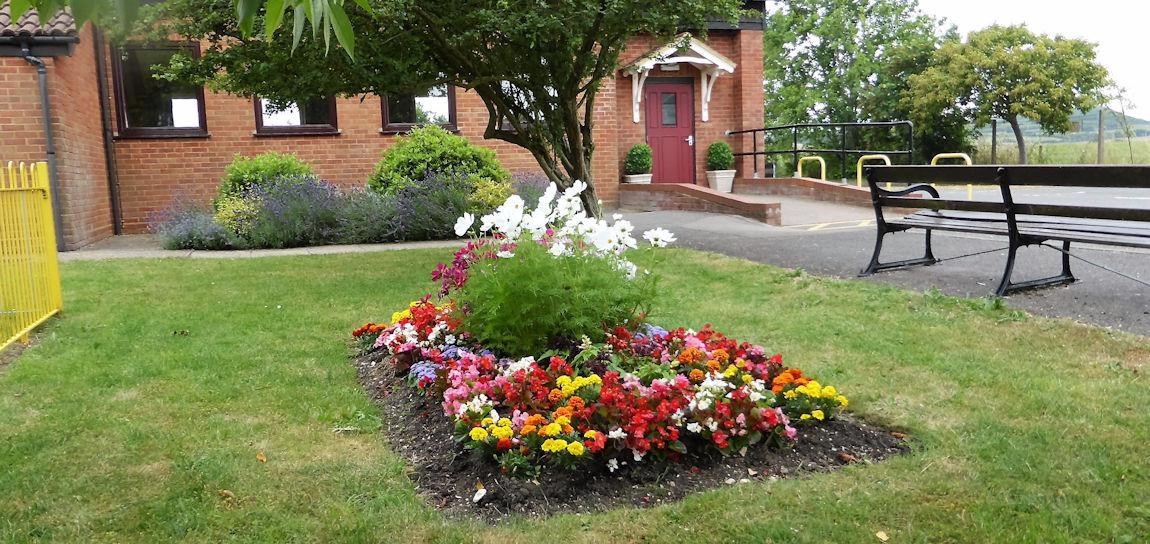 Northall Village Hall is set in its own lawned grounds – ideal for children's parties when the weather is OK. Hirers of the hall have exclusive use of the Car Park and Hall Grounds for the duration of their hire.
Hirers also have direct access to the super Play Area.
Please note: The adjacent Play Area is also open to the Public.
Kitchen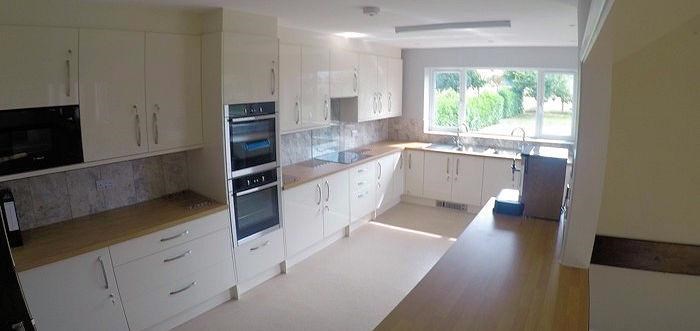 The Kitchen was extended, completely refurbished and re-opened on 3rd September 2018.  It is now probably the best village hall kitchen in Bucks, Beds & Herts.
It is extremely well equipped with premium brand appliances including a commercial dishwasher with 2 & 3 minutes cycle times, and a large warming cupboard.
Modern, all matching, quality, white crockery and modern, all matching stainless steel cutlery available.
Toilets
In January 2012 NVHMC completely re-modelled and refurbished the toilets and in doing so managed to create sufficient space for a wheelchair-accessible toilet and nappy changing facilities. The toilets are kept in pristine condition. NVHMC believes that the toilets are now among the best available in any village hall.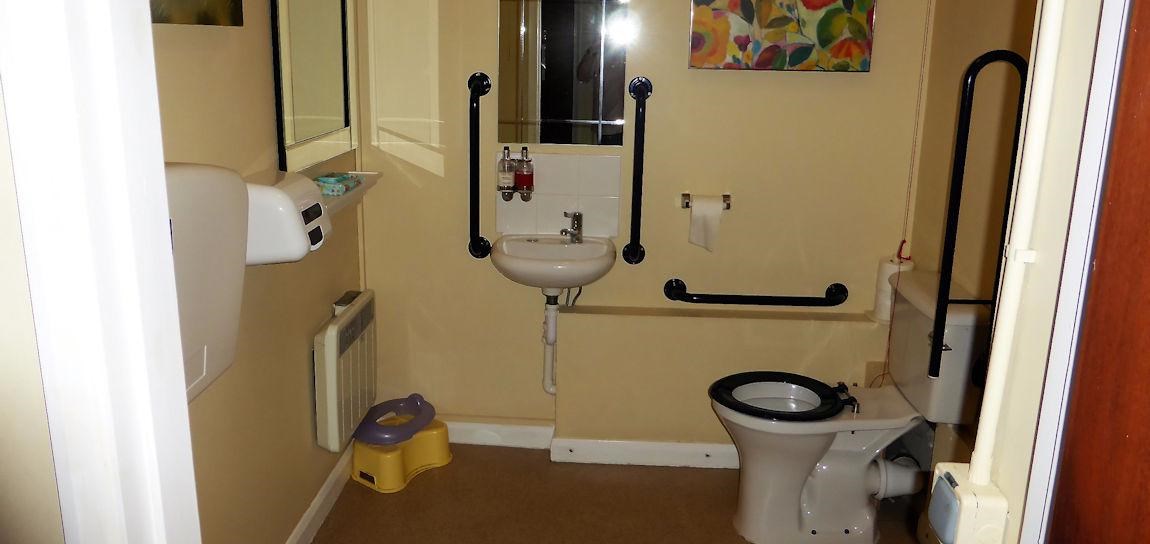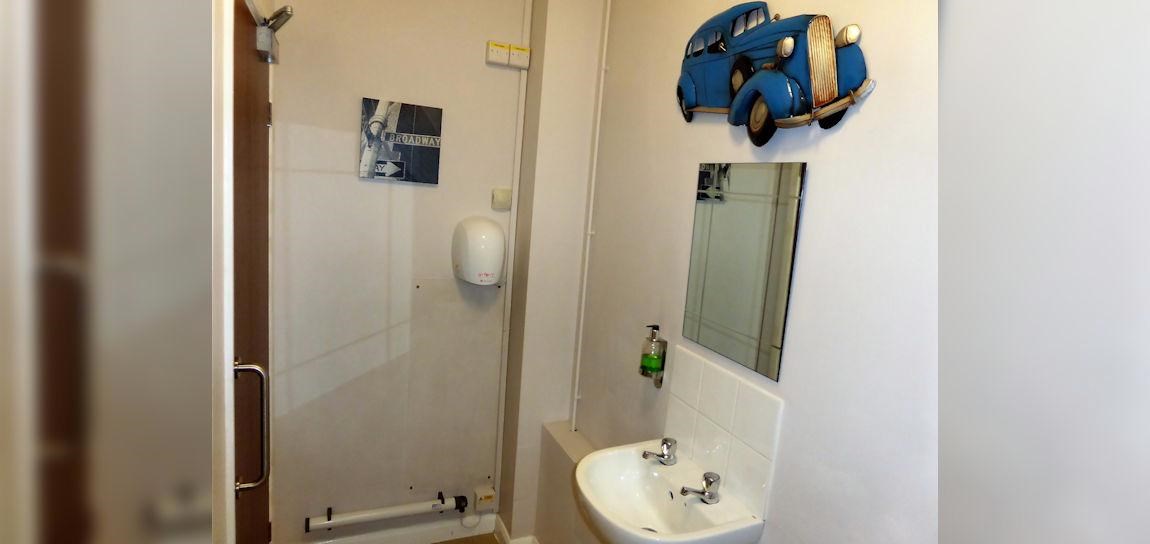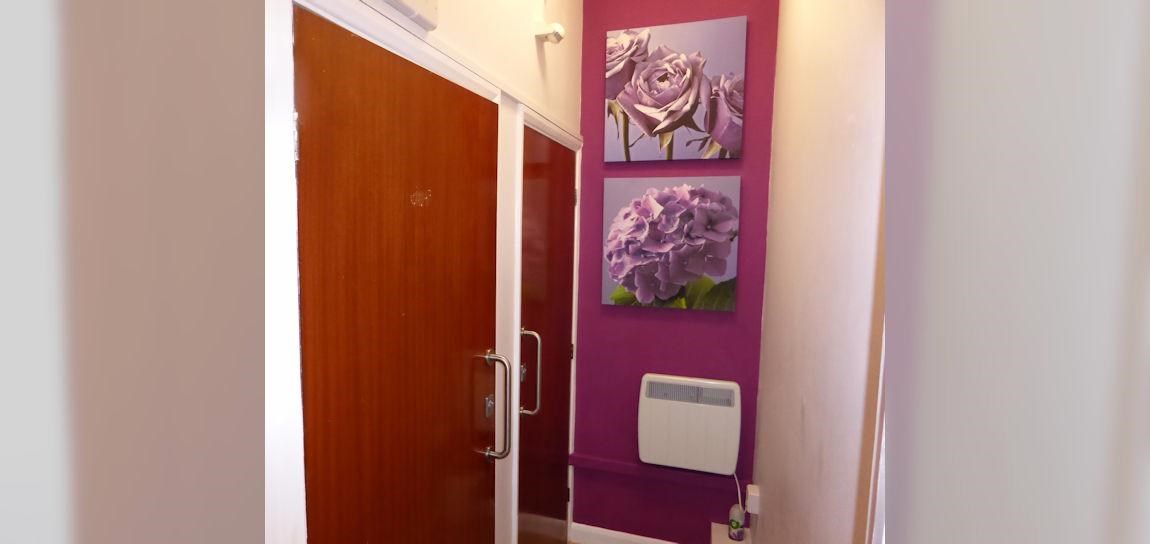 Exclusive to Northall Village Hall
Party Games Box for Hire
Children's entertainers can be expensive, so why not be different and organise a traditional children's party with lots of party games? It can be loads of fun!
Have a look at our free "Have a Games Party" Guide to find out how to hold a games party. It has ideas for over 70 different party games, including ideas for younger and older children, and games suitable for indoors and for playing outside in the Hall Grounds.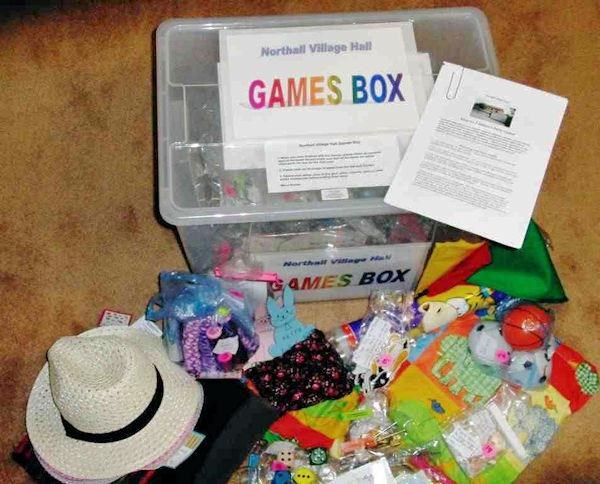 Not all games need lots of preparation. Some only need some music or some old newspapers.
However, we have a Party Games Box of "props" for some 25 games available for hire at only £5.00 per booking to help you make your party go with a swing!
Please see Booking Form for ordering information.