Playgrounds in the Parish
PLAY AREAS CLOSED
Coronavirus germs can survive on hard surfaces for several days.

There may be no other users in the play area when you visit, but many other people have used the play area in the last few days.

It is impractical for all equipment, gates and fences to be thoroughly disinfected between each user.

As a result of this Edlesborough Parish Council, Northall Village Hall and Dagnall Village Hall Committees has made the decision to close the Children's play areas in the Parish.
We ask that all parishioners respect this decision and do not enter or use the play areas or equipment.
The Council appreciates that this decision may disappoint families however the Council believes parishioners safety is paramount.
Please be kind and keep your children in their own gardens and homes, for everyone's sake.
Modern, safe and well equipped children's playgrounds are located on The Green, Edlesborough, on the Recreation Ground, Dagnall and at Northall Village Hall.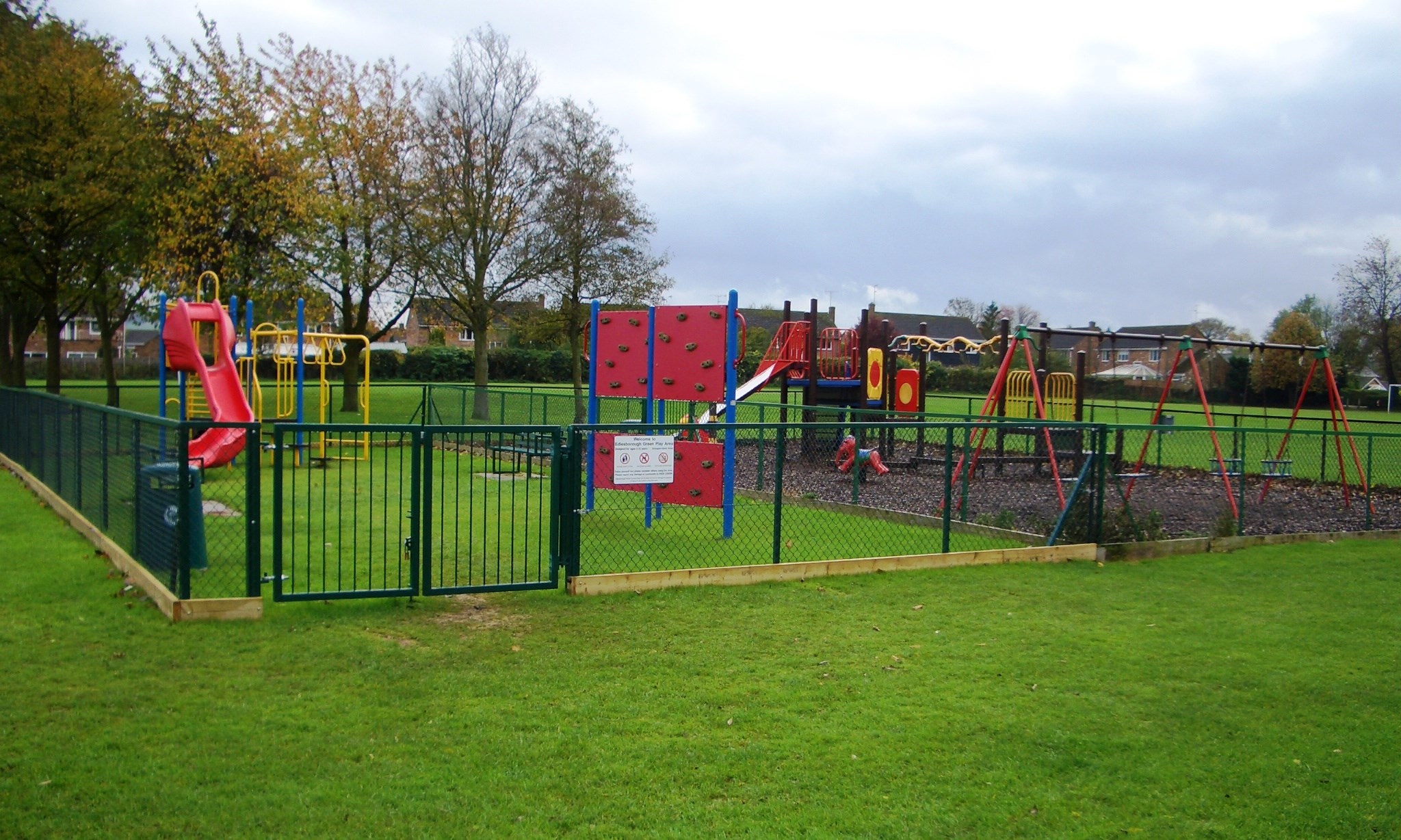 Edlesborough Green Playground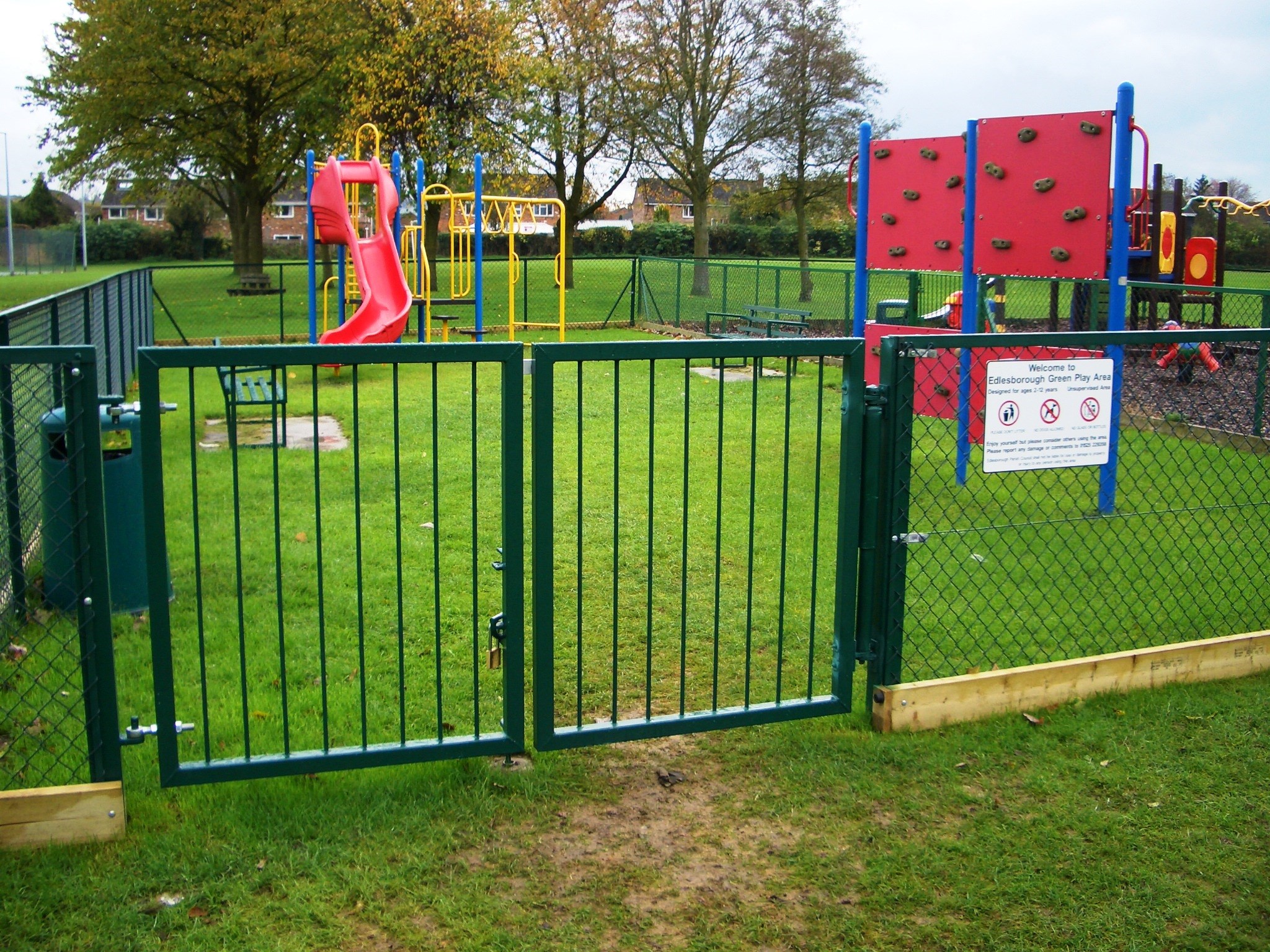 Edlesborough Green Playground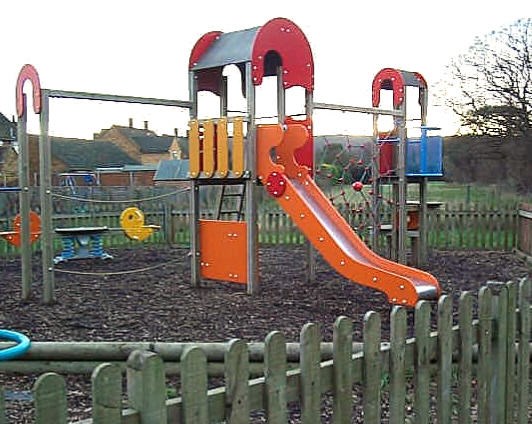 Dagnall Recreation Ground Playground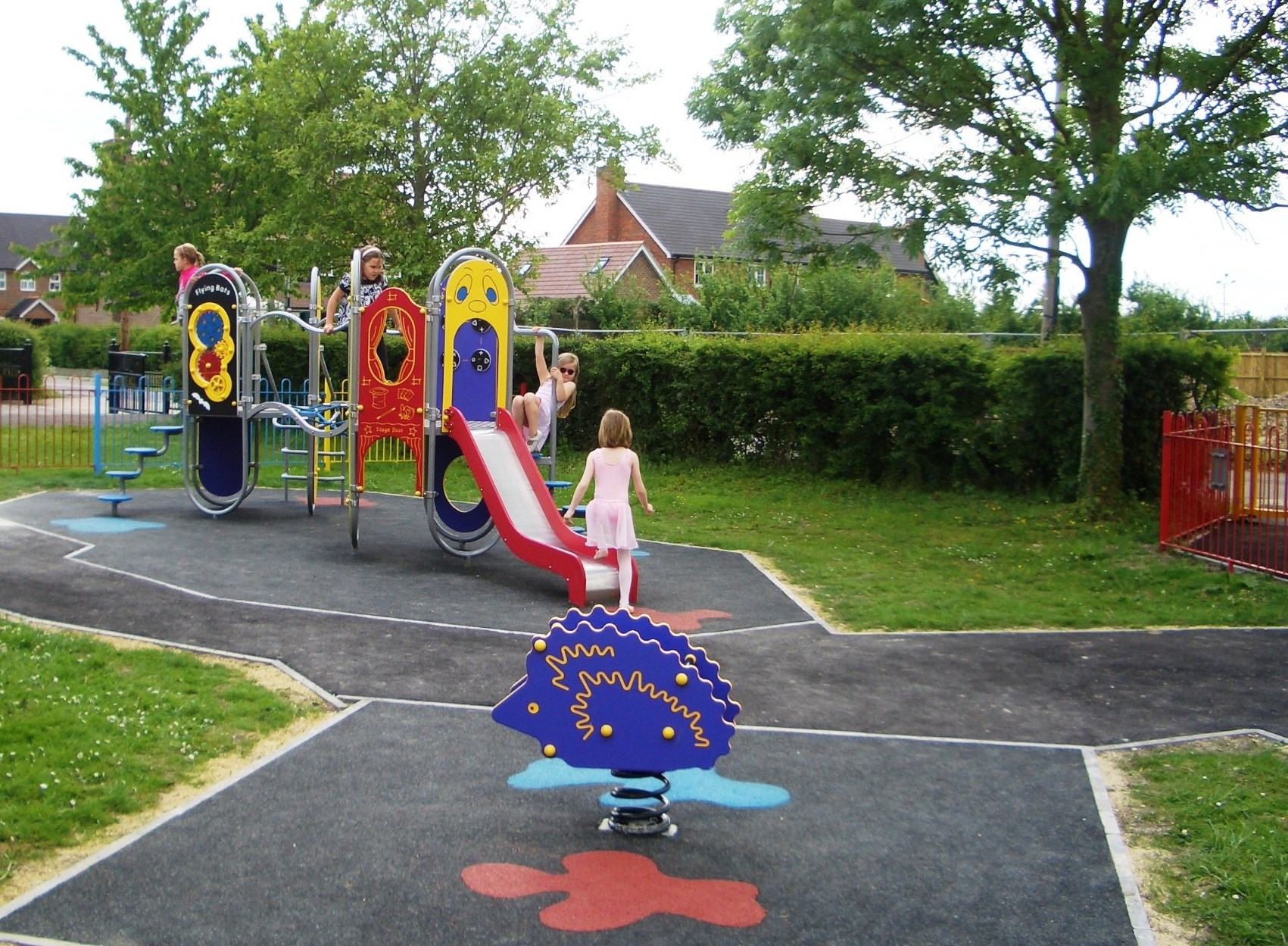 Northall Village hall Play Area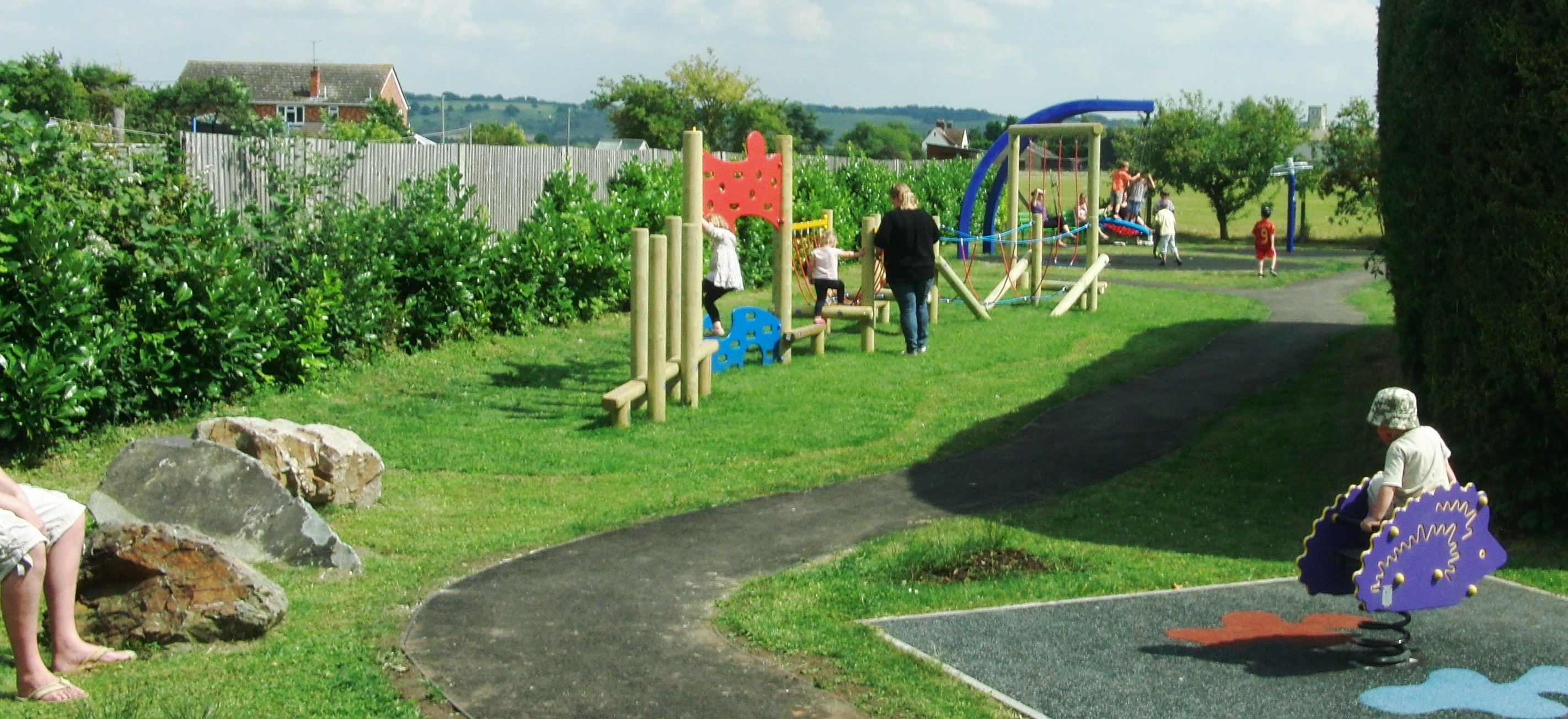 Northall Village hall Play Area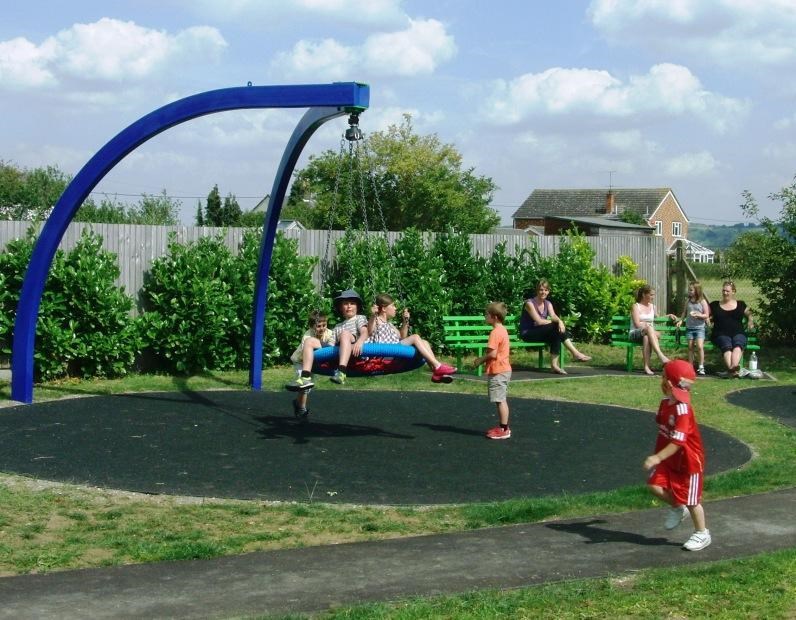 Northall Village hall Play Area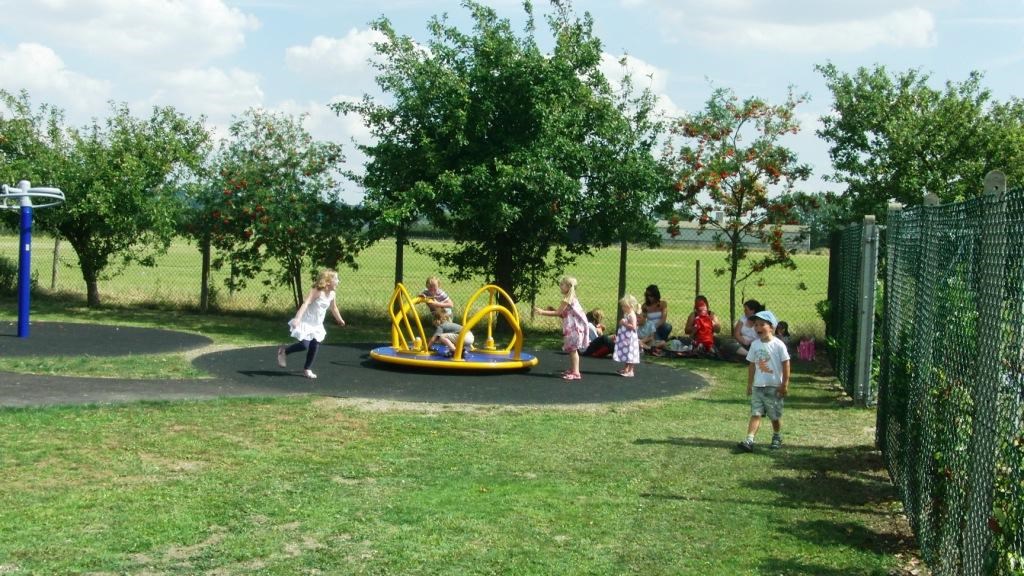 Northall Village hall Play Area