Edlesborough, Dagnall & Northall
Stop Press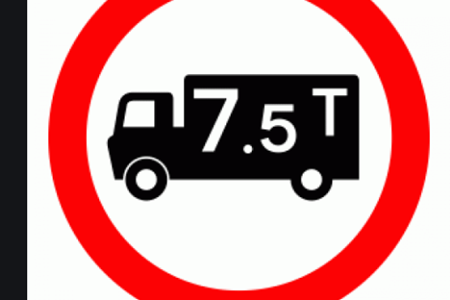 EPC response to the proposed 'freight zone' scheme to reduce HGV traffic in the wider Ivinghoe area.
https://www.buckscc.gov.uk/services/transport-and-roads/transport-plans-and-policies/freight-strategy/ivinghoe-area-freight-engagement/
Minutes for the Ordinary meeting of Edlesborough Parish Council held on Thursday 19th March 2020 in Edlesborough Memorial Hall.
County Cllr report for March 2020
Statement from District Cllr Chris Poll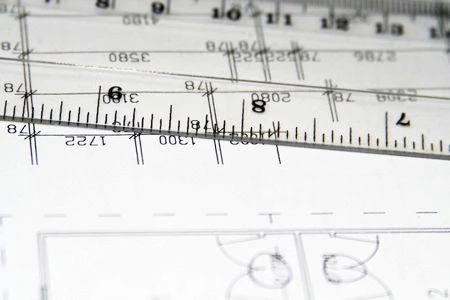 Planning Applications, last updated 21 March 2020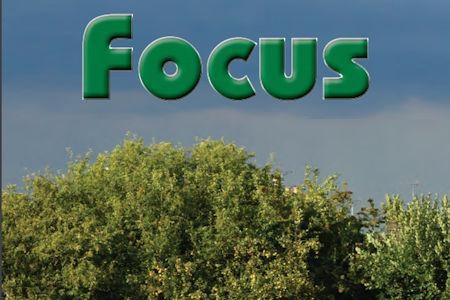 Focus Report for March 2020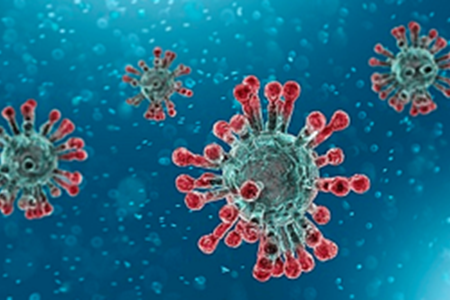 Covid 19 Update
last updated 31.03.2020
Introduction
WELCOME to Edlesborough Parish Council's website!
The Parish of Edlesborough is a rural community at the eastern edge of the Vale of Aylesbury in Buckinghamshire, England which includes the villages of Northall and Dagnall as well as the village of Edlesborough itself. Since the closure of the picturesque 13th Century church of St Mary the Virgin, Edlesborough, the parish has been ecumenically linked with the adjoining parish of Eaton Bray in Bedfordshire.
Being in different counties however, the two parishes are administratively quite separate and distinct.
This is the official website of Edlesborough Parish Council and is primarily a "notice board" for Parish Council business matters. We have also endeavoured to make the site informative, interesting and - above all - easy to navigate. Please contact us on: [email protected] and let us know if you feel we are on our way towards achieving our objectives and if you can suggest any ways in which we could improve this website.